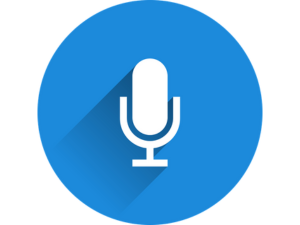 If you still have iRecorder installed on your smartphone, it is best to delete it immediately. The once-popular app has links to a possible spy campaign and gathers user data.
iRecorder Introduced Malware Through a Software Update
The iRecorder app passed Google's testing in 2021 and has since been downloaded over 50,000 times. The app started its stealthy attacks a year later. It introduced a malicious code called AhRat through a normal-looking software update. This code allowed iRecorder to access users' microphones every 15 minutes. It also lets the app gather sensitive web pages, media files, and documents from the phones. iRecorder would then upload the data to a remote server.
Experts think the malicious code is part of a more extensive spy network. Hackers are probably collecting data to either make money or benefit foreign governments. iRecorder isn't on the Google Play Store anymore, but people still need to remove the app from their devices if they have. Doing this will stop the bad code from getting to their private information.
Malicious apps are more widespread than people think. According to Google, it prevented 1.4 million apps from entering Google Play last year because they put users' privacy at risk.
Business Owners Should Be Careful With the Digital Tools They Use
Businesses benefit greatly from digital tools. These technologies help streamline processes and increase productivity and accuracy. They also help companies gather, store, and analyze customer data. But businesses must be careful with the apps and software they use within their organizations. Business owners must ensure that these third parties don't misuse business and customer data for fraud.
The iRecorder case is a reminder for businesses to put privacy and data protection first. It is crucial to have robust security measures to protect sensitive information. Regular security assessments will also help teams identify and address vulnerabilities. Lastly, business owners must raise awareness among employees. When employees clearly understand cyber threats, they can help prevent data breaches and bolster defenses.