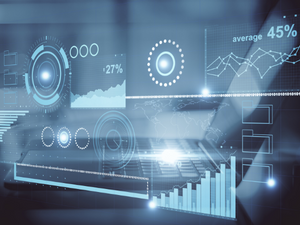 As a business owner, you realize the necessity of being competitive in a rapidly evolving industry. One method is to use technology to simplify your operations. The proper strategies and tools can boost productivity, cut expenses, and help you provide better customer service. A few strategies for achieving these objectives are: 
Automate repetitive tasks: Many IT activities, such as server configuration and software installation, are repetitive and time-consuming. These tasks may be handled by automation systems with little involvement from you, freeing up your time to concentrate on other crucial work. Scripts, macros, and integrations are just a few of the various automation solutions that may be tailored to your company's needs. 
Use project management software: Managing a small IT firm requires managing several clients and projects simultaneously. You may access project management software from any device with an internet connection to keep track of tasks, deadlines, and resources. This will assist you in staying organized and fulfilling your obligations while also providing better teamwork and communication. 
Adopt cloud computing: There are several advantages to moving your company's data and apps to the cloud. Thanks to cloud computing, you may access your data from any device with an internet connection, which can lessen the requirement for on-premises infrastructure and software. This can reduce the cost of maintenance and updates while also making it simpler to scale your business as it grows.
By implementing these technologies, you can streamline your business's operations and improve its efficiency. Automating repetitive tasks and using project management software can save you time and reduce the risk of mistakes. Another advantage is that adopting cloud computing can save you money and make it easier to scale your business. By taking advantage of these tools, you can better serve your clients and stay competitive in a rapidly changing industry.