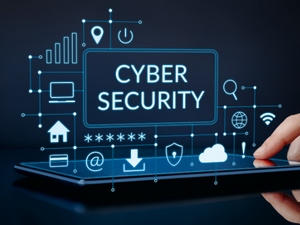 The FBI program tasked with ensuring critical infrastructure security has been compromised by hackers, who now offer access to the program's data on the dark web.
The breach was initially disclosed by Brian Krebs of Krebs on Security, who claims that the data was for sale on a cybercrime forum called Breached. When Krebs called the seller, also known as USDoD, they said they had stolen the information by pretending to be the CEO of a large but unnamed U.S. financial institution that evaluated Americans' credit ratings. The hacker's application was approved within a few weeks, presumably without any FBI scrutiny. USDoD claims that after being given access to the company's internal environment, they utilized a straightforward Python script directed at one of the website's APIs to access and steal the personal data of other participating members.
According to Krebs, many of the accounts in the database are missing critical personal data, including birthdays, social security numbers, and emails. This database, which provides access to the contact details of more than 80,000 InfraGard members, is currently on sale on the Breached cybercrime site for $50,000.
Although USDoD acknowledges that the database's $50,000 price tag is excessive, it is necessary in order for a price negotiation to take place if a buyer expresses an interest. Despite the limited information, nothing stops hackers from contacting these well-known individuals while the InfraGard account is still active.
The FBI's lack of security checks is the most concerning part of this data breach. The individual whose identity was used to open this account has stated that the FBI did not get in touch with them before the account was authorized. Additionally, the FBI informed Krebs that it was aware of a possible false account connected to InfraGard and that "this is an ongoing issue, and we are unable to give any other information at this time."