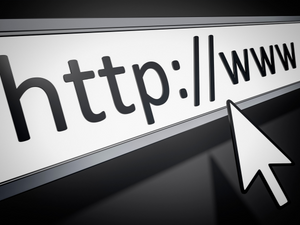 A new version of Microsoft Edge is available for Windows, macOS, and Linux. While the update is relatively small, it contains two feature upgrades and significant security fixes, including one for the Chromium engine's "Type confusing in V8" vulnerability.
Vulnerability Fix
Unsurprisingly, one of the most significant improvements in this version addresses CVE-2022-4262. The flaw in the Chromium engine has been exploited by cybercriminals already. According to Google, the "Type Confusion in V8" in Google Chrome's previous versions to 108.0.5359.94 could enable a remote attacker to exploit memory corruption through a forged HTML page.
Upgrades
Two noteworthy additions to Microsoft Edge 108.0.1462.42 are the new Graph APIs and the improved Defender SmartScreen library.
Administrators gain more control with Graph APIs for Cloud Site Lists Management. For example, administrators may build, maintain, and post site lists for "Internet Explorer Mode" in the cloud. 
Microsoft Edge for Linux will have a significant upgrade to the Microsoft Defender SmartScreen library, which is already available on Windows and Mac.
Microsoft claims there is a higher level of security now due to rewriting the Defender integration for the browser. In addition, the improved Defender integration brings better proxy handling and several associated bug fixes. The Defender SmartScreen library also utilizes the built-in network stack of Microsoft Edge.
Microsoft Edge aims to optimize the user's online experience in several ways. The latest update brings users a more secure and reliable web browser, providing an exceptional browsing experience.