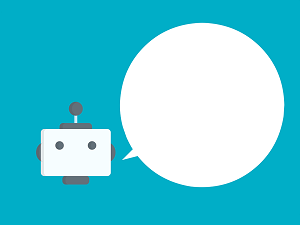 If you haven't heard of the UK startup Speechmatics, it may come as a surprise to learn that the company may be on its way to becoming a globally recognized brand.
The company's ambitious goal is to leapfrog over the progress made by America's tech giants in speech recognition by using AI and machine learning.
If you own a Google Home device or have ever worked with Siri or Alexa, you are already familiar with the challenges associated with speech recognition.  The technology only works well for a tiny slice of the consuming public, with the tech giants focused firmly on their most valuable customers, naturally.
For everyone else, using speech recognition devices is a lesson in frustration. It can even be a problem  for some of the speakers for whom the tech has been optimized around, and it can still be frustrating.  If you doubt that, try sending a text message using just your voice.  It's an uphill battle, even under ideal conditions.
Speechmatics raised eyebrows worldwide when they released a report which contained the following bit of information:
"Based on datasets used in Stanford's 'Racial Disparities in Speech Recognition' study, Speechmatics recorded an overall accuracy of 82.8 percent for African American voices compared to Google (68.6 percent) and Amazon (68.6 percent). This level of accuracy equates to a 45 percent reduction in speech recognition errors - the equivalent of three words in an average sentence."
That's huge and game changing. That fact was one of the keys that enabled the tiny start up to secure more than sixty million USD in Series B funding.
So far, Speechmatic's AI engine only understands 34 languages, which is a tiny slice of the more than 7,000 languages in use around the world. The company is absolutely determined though, and they're aiming for the moon.
Their goal is functional speech recognition for everyone who speaks, planet wide, regardless of the language they're using.  It's a lofty goal, and we can hardly wait to chart their progress.